Hickman Youth Soccer
Sign ups for Youth Soccer take place July through early August each year.
A Late Fee of $15.00 Will Apply to Registrations Received After Aug. 3rd, 2018
NO REGISTRATIONS WILL BE ACCEPTED AFTER August 13th, 2018 at 5:00 pm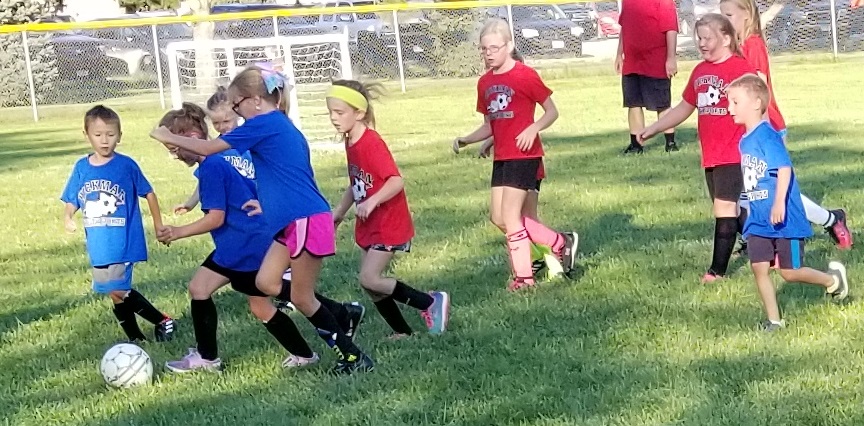 The City of Hickman Parks and Recreation Department annually facilitates fall youth soccer for children between Pre-K and 3rd grade. The games generally take place from early September through late October. All games are played at the Hickman City Park.
In case of inclement weather, please make sure that you regularly check both the City's Facebook page as well as the City's website. Cancellations by the City will be made before 3:00 pm on game day, past 3:00 pm, please contact your team's coach.
For more information, please contact Brian Reese, Activities/Community Center Coordinator, at 402.792.2212 or email activities@hickman.ne.gov