Baseball/Softball Schedules
Sign ups for youth baseball / softball take place January through early February of each year. A $15.00 late fee will be added to registration fees as noted on the registration form. There will be no registrations accepted after the March 10, 2018 deadline.
Tee Ball Schedule | Coach Pitch Schedule
Tee Ball Rules | Coach Pitch Rules | Registration Form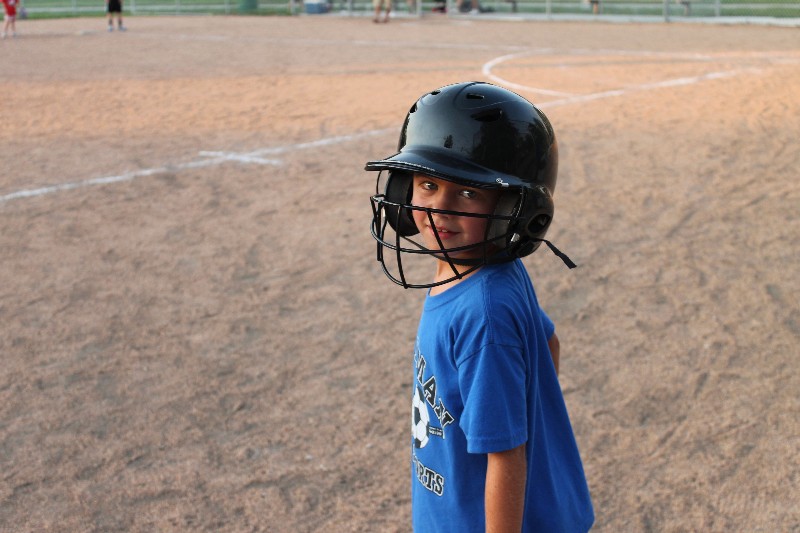 The City of Hickman Parks and Recreation Department annually facilitates spring youth baseball and softball for children between the ages of 4 through 14. The games generally take place from early May through late June. Most games are played at the Hickman City Park, however, there also may be games in surrounding communities.
In case of inclement weather, please make sure that you regularly check both the City's Facebook page as well as the City's website. Cancelations by the City will be made before 3:00 pm on game day, past 3:00 pm, please contact your team's coach.
For more information, please contact Brian Reese, Activities/Community Center Coordinator, at 402.792.2212 or email activities@hickman.ne.gov