City of Hickman Fireworks Display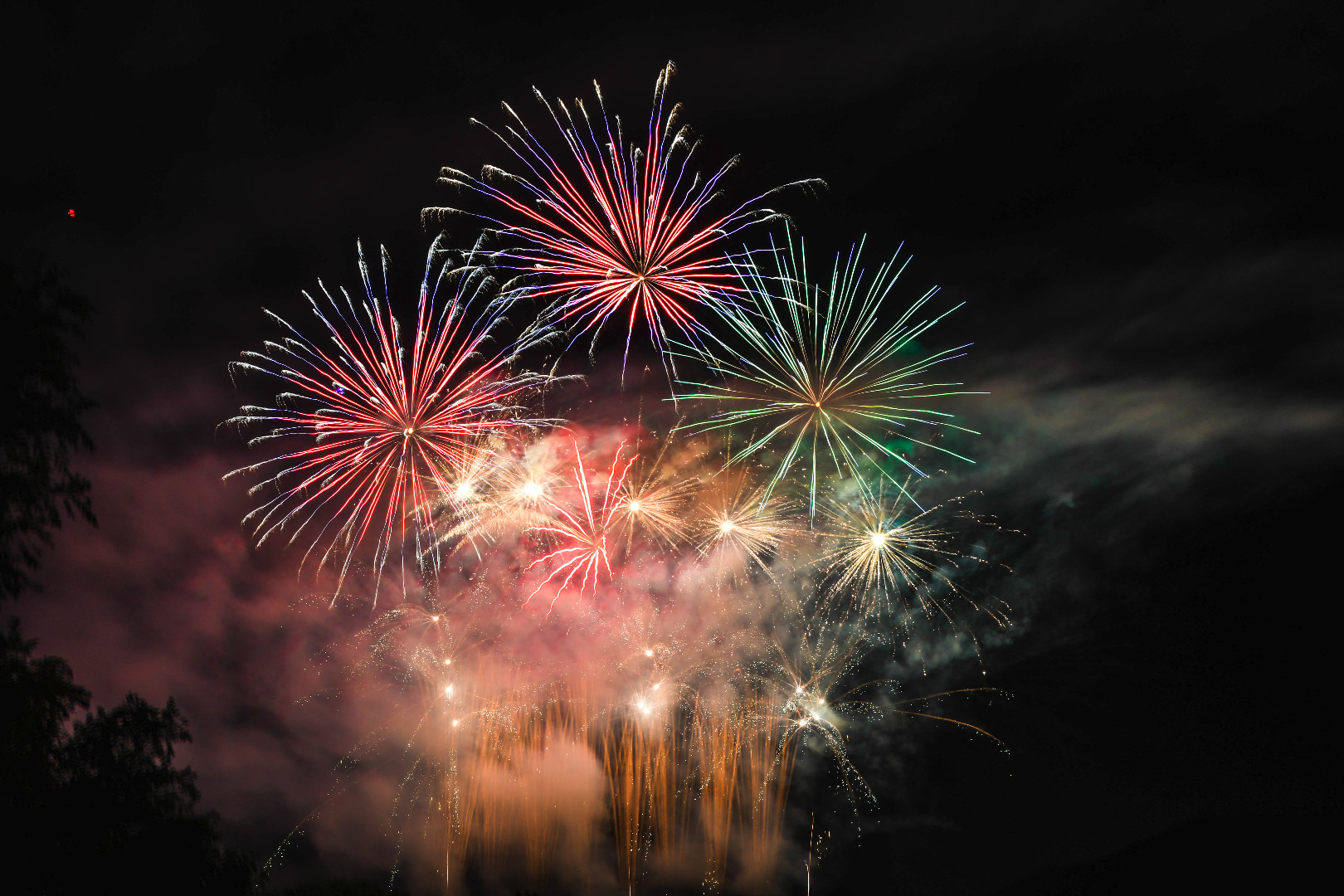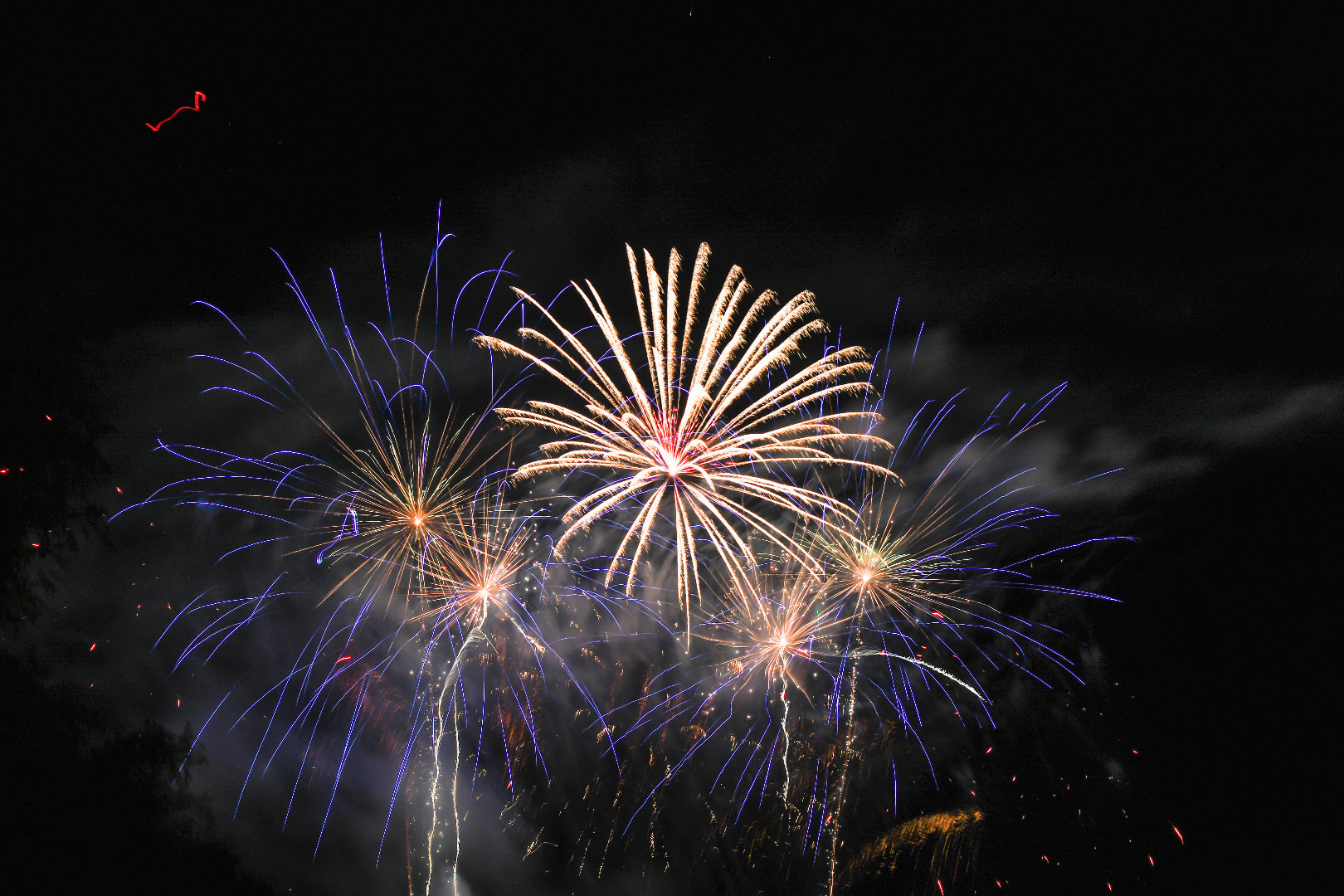 4th of July Fireworks at Main Park
It has been a long standing tradition to have the City of Hickman fireworks display at the Main Park on July 4th.
The show starts at approximately 10:00 PM on July 4th and is put on by Midwest Fireworks Wholesalers and Hickman Area Economic Development.
Join us for an all ages friendly event. Feel free to bring a blanket and a lawn chair, be sure to social distance, and enjoy the show!
Interested in helping support this long standing tradition? Hickman Area Economic Development Association is always accepting donations of any monetary value towards the fireworks display.
Hickman Area Economic Development Association accepts donations Monday - Friday 8:00 am - 5:00 pm at Hickman City Hall. Donations can also be made by using the PayPal link below.