City Parks
The City of Hickman has a total of 40.93 acres of dedicated parkland within the corporate limits. This space is utilized in five parks and a trail system. The following parks are just a short walk away:
Main Park
The Main Park is located in the southwest corner of Hickman, just west of the railroad tracks on 2nd Street. The community park features three ball fields, a full court basketball surface, play sets, swing sets, access to the trail system, bountiful parking, picnic shelters, restrooms, and a newly constructed concession stand. Main Park also has plenty of green space available for many different recreational activities.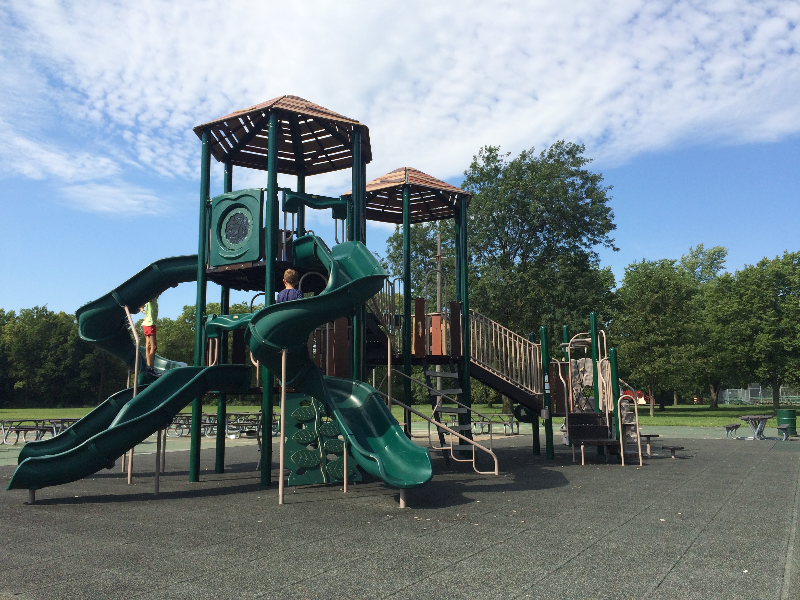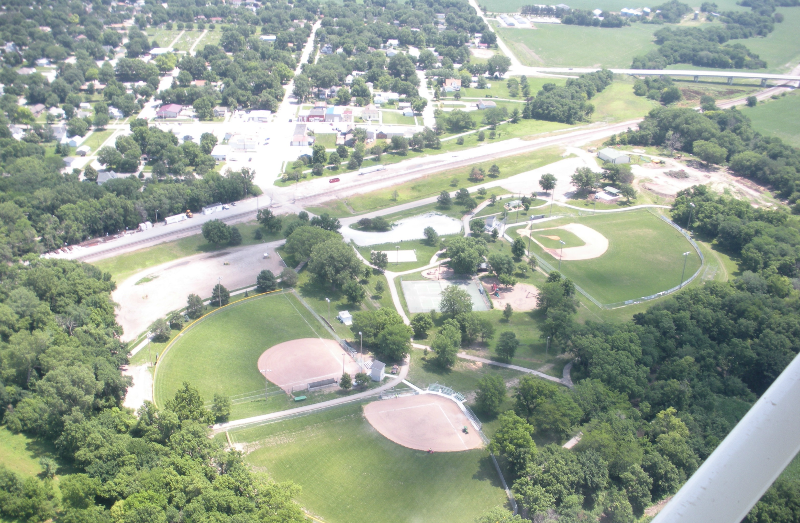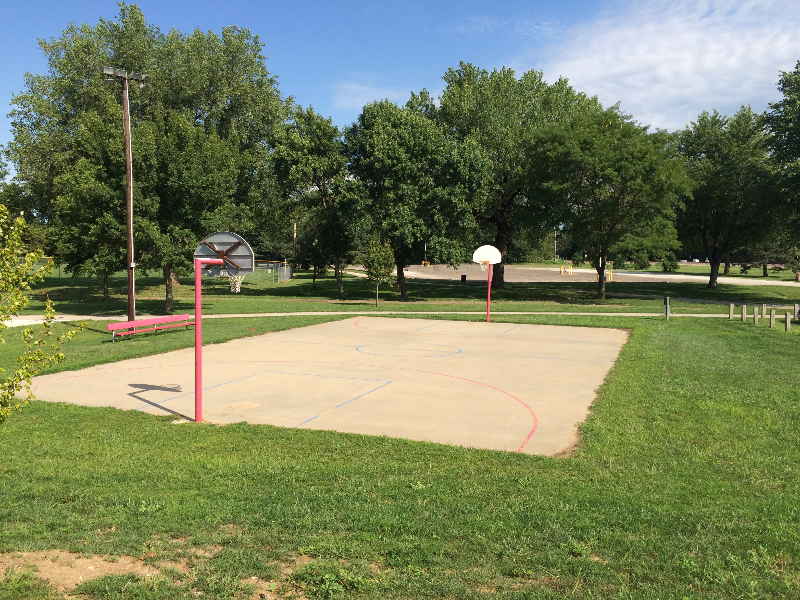 Prairie Park
Located east off of 4th Street Circle on the eastern edge of Hickman. Prairie Park offers neighborhood recreational amenities and open space. Features within Prairie Park include a swing set, picnic table, play set, a dome-shaped climber, and green space for recreation.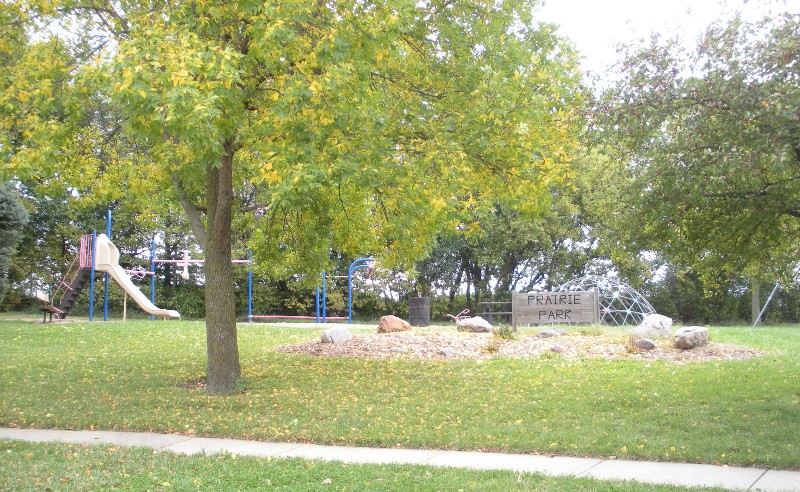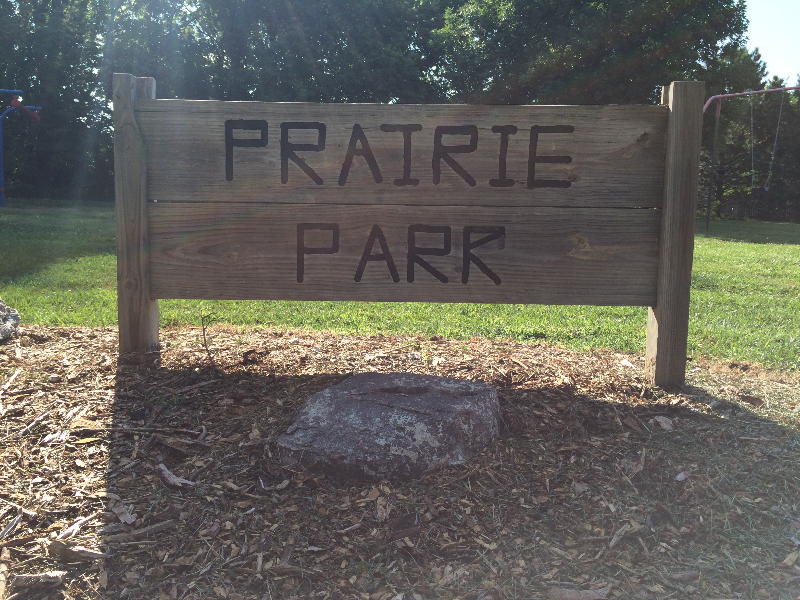 Prairie View Park
Prairie View Park is located in the northeast corner of the City of Hickman, just west of Sunflower Drive. Amenities at Prairie View park include a swing set, picnic tables, play set, a full court basketball surface, and a pond.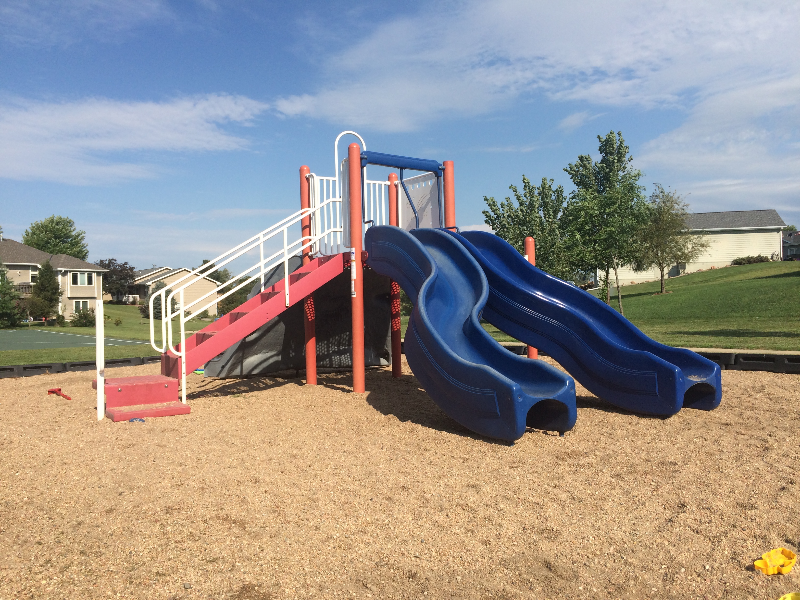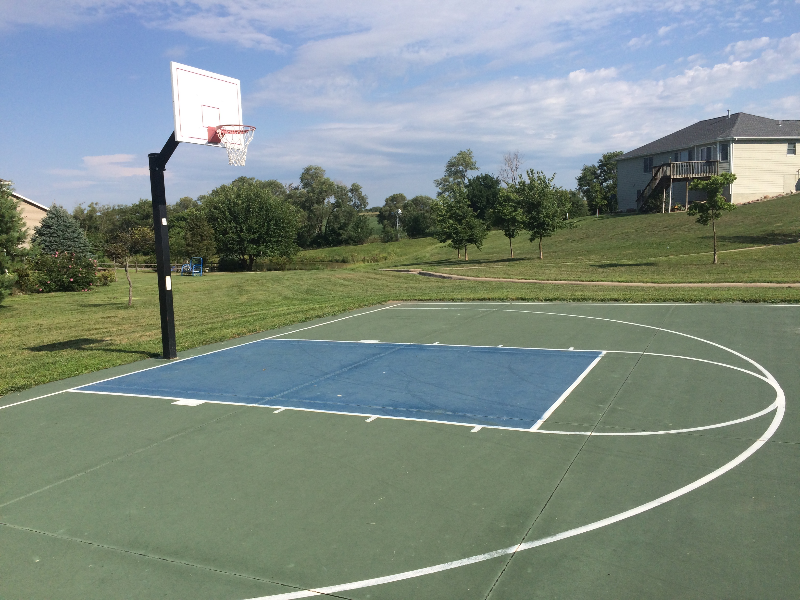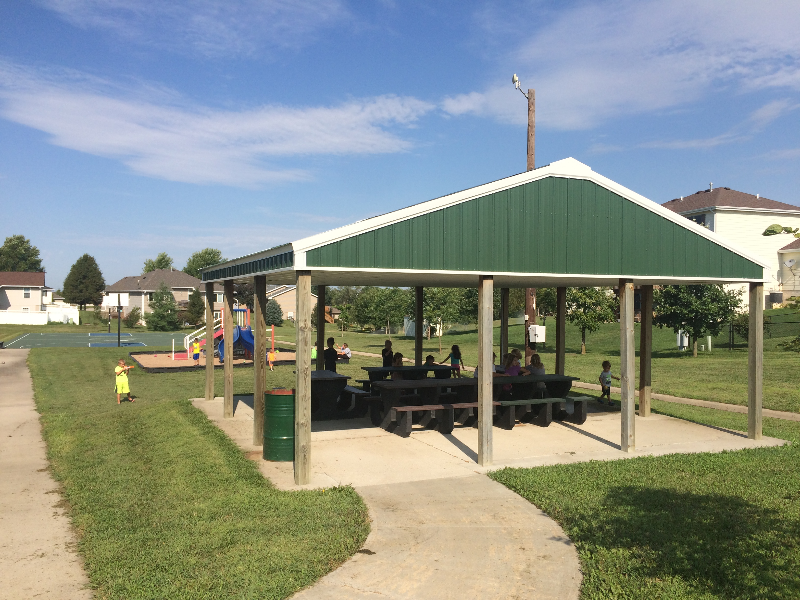 LP Stewart Family Skate Park
The LP Stewart Family Skate Park is just over 4,000 sf and includes a 4-stair with handrail, straight ledge and a hubba ledge that connects to bowled corner with a 2-hips and an extension. This park is a good blend of street and transition style terrain that will cater to all age groups and skill levels.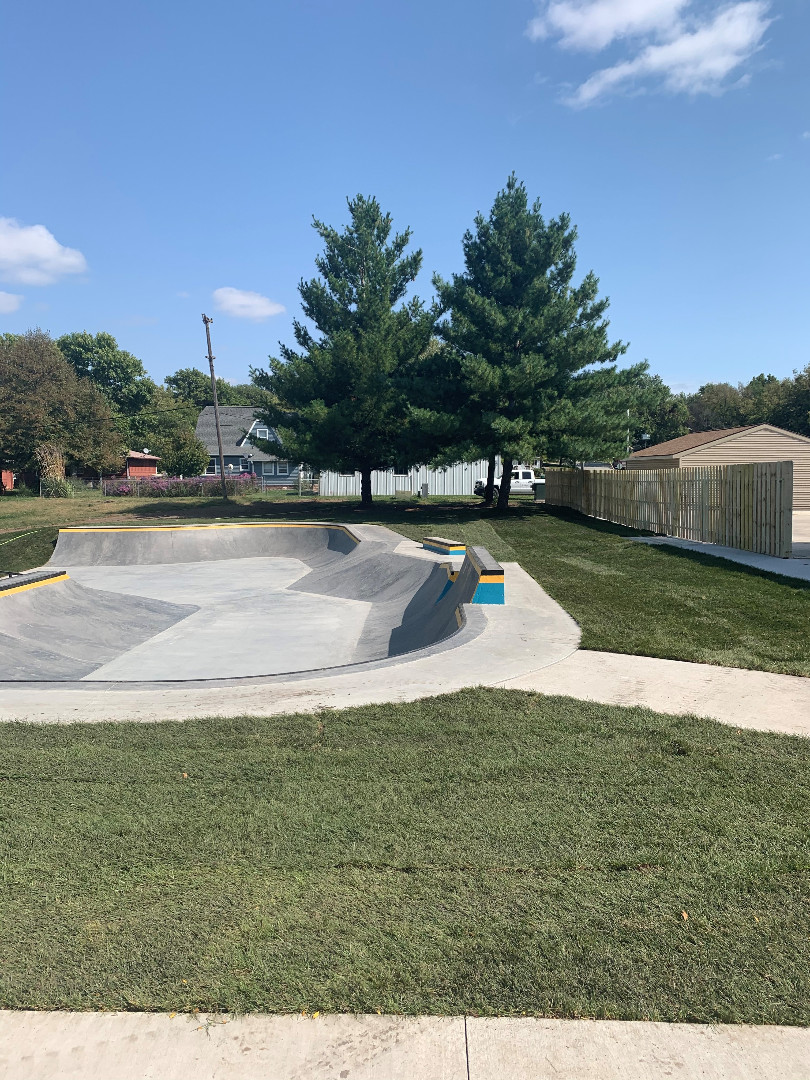 Linear Park
Linear Park is a small landscaped area located along the Linear Path at the entrance to Main Park at 2nd and Main Streets. The park offers planting space, a drinking fountain, and sitting benches in the shade.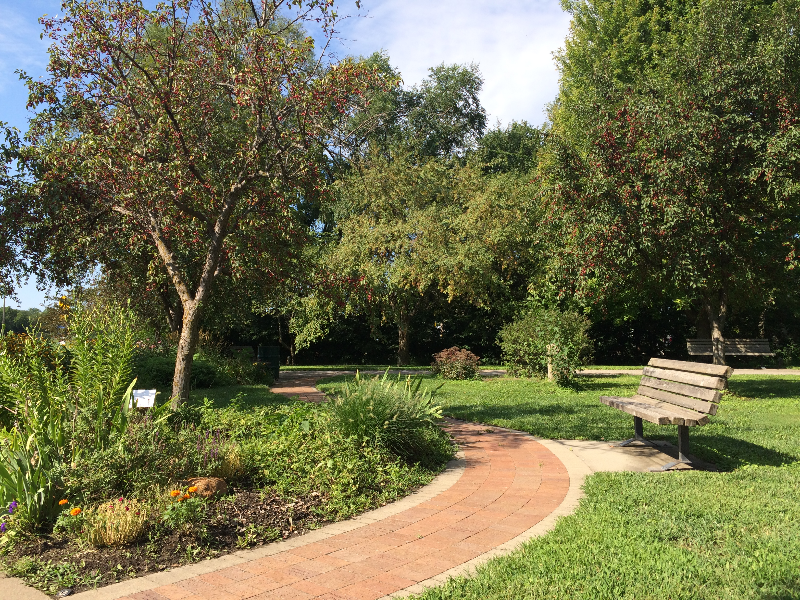 Craig Dodge Memorial Park
The Craig Dodge Memorial Park Dedication was held at 4th and Main Streets in Hickman on May 13, 2013. This memorial park honors all Lancaster County Sheriff's that have died in the line of duty, including Deputy Craig Dodge. Deputy Dodge was shot and killed at the memorial location on March 4, 1987. The park also includes a beautiful sign in honor of the Hickman School, District No. 88 that once sat on the property. It is an honor to have this memorial in the City of Hickman.