Reading Centre Reopening November 30th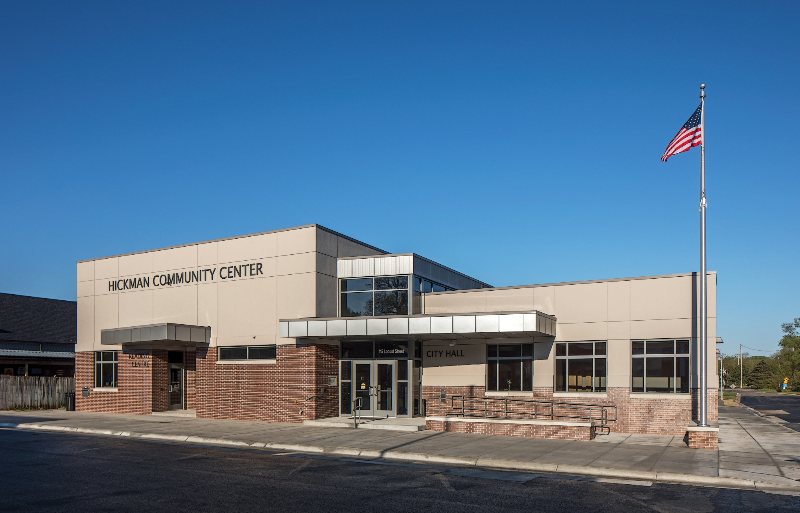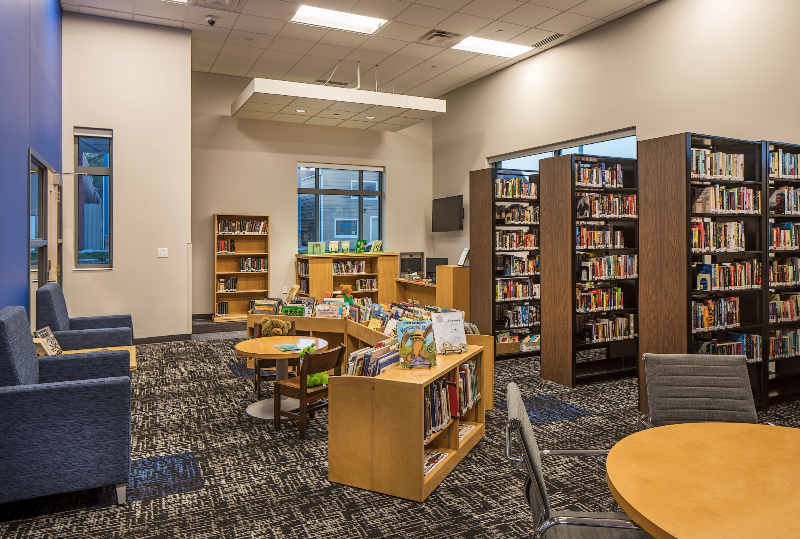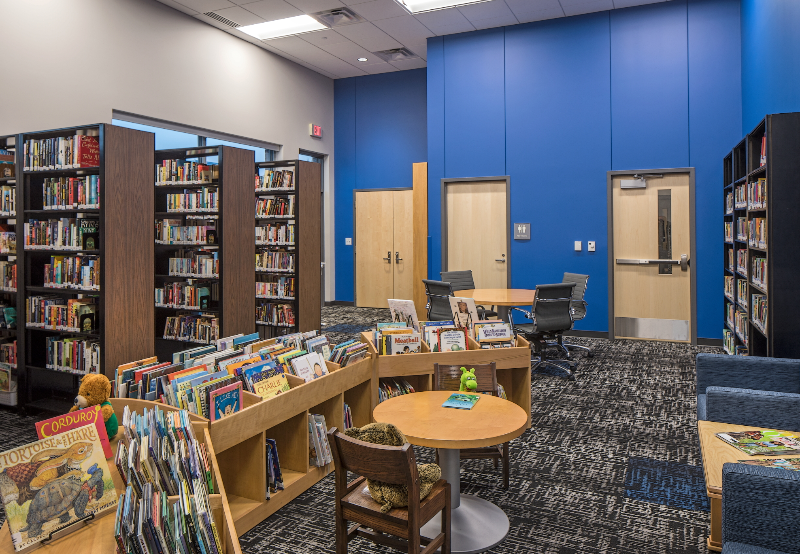 The Hickman Area Reading, Technology, and Historical Centre is open to all residents who would like to check out books, DVD's, or have access to an internet capable computer. Books and DVD's may be checked out for a period of three weeks and although the Centre does not collect overdue fines, the Centre appreciates the return of materials in a timely fashion so that they are available to all of the Centre's patrons. Be sure to follow and like the Hickman Reading Centre Facebook page to details and events.
For more information or questions, please contact Doreen Droge at 402.792.2212.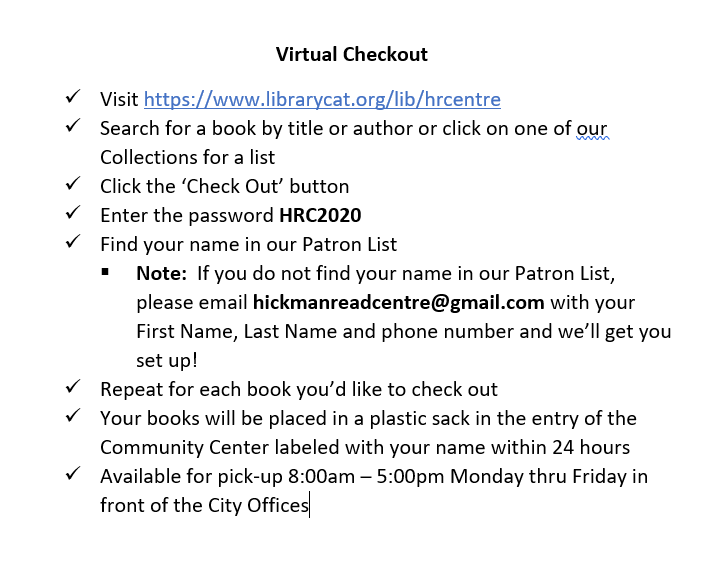 Hickman Area Reading, Technology, and Historical Centre Hours:
| | |
| --- | --- |
| Monday | Closed |
| Tuesday | 1:00 pm - 3:00 pm and 5:00 pm - 7:00 pm |
| Wednesday | 10:00 am - Noon (Preschool story time every Wednesday at 10:00 am) |
| Thursday | 1:00 pm - 3:00 pm and 5:00 pm - 7:00 pm |
| Friday | Closed |
| Saturday | 10:00 am - 2:00 pm |
The Hickman Area Reading, Technology, and Historical Centre is located at 115 Locust Street in Downtown Hickman.
* Some photos taken by Tom Kessler Photography and JEO Consulting Group Inc.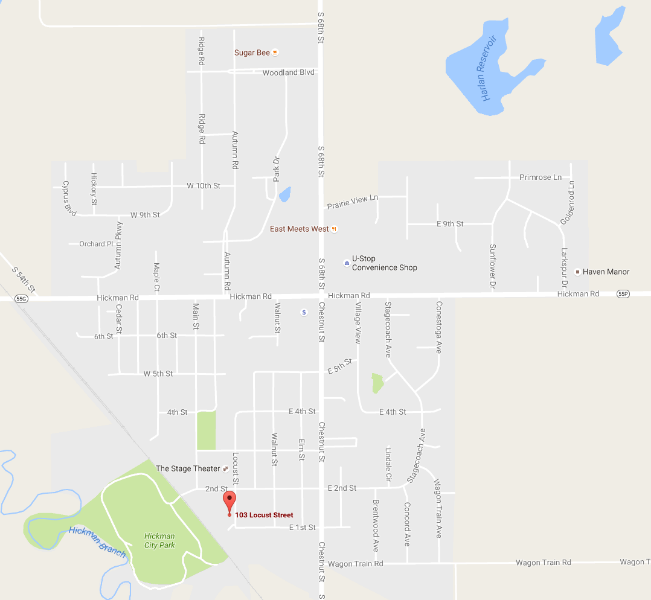 Hickman Bookmobile Service
Lincoln City Libraries' Lied Bookmobile provides individualized library services to a diverse population throughout Lancaster County, including the City of Hickman. The Lied Bookmobile focuses service delivery in four main areas:
County towns and cities
Youth with an emphasis on children at risk
Seniors
Areas in Lincoln not close to an existing library
Lied Bookmobile Schedule: Please visit http://lincolnlibraries.org/locations/lied-bookmobile/ for the most up-to-date listings.
The Lied Bookmobile Schedule gives the locations, times, and lengths of the Lied Bookmobile stops. The Lied Bookmobile stops every two weeks. Holiday closings are listed at the bottom of the schedule. In case of stop cancelation due to weather or mechanical difficulties, due dates will be adjusted.
The Lied Bookmobile carries adult and juvenile fiction, non-fiction, magazines, DVDs, videos, audiobooks on tape and CD, computer games, and large print titles.
Requests for items not currently on the Lied Bookmobile can be made by placing holds through the library's online catalog, by calling any City of Lincoln library location, or by submitting titles to Lied Bookmobile staff. Please allow several days before your stop for items to reach the Lied Bookmobile when placing holds.
Please bring your library card with you to check out items at the Lied Bookmobile. Most items on the Lied Bookmobile are loaned for a four-week period, with one renewal allowed. To renew, stop in or call any City of Lincoln library branch, or call the library's automated telephone renewal line at 402.441.8506. You can also view your library record, place holds, and renew items through the City of Lincoln library's online catalog.
For questions relating to the Lied Bookmobile, please call 402.441.8545.