City Trails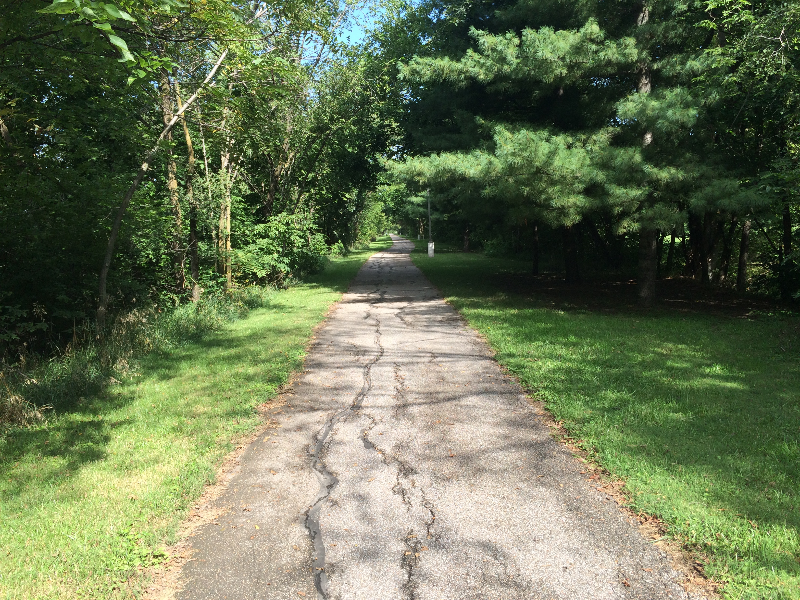 The desire for public trails within and around communities in the region continues to grow among the population. A trail system that is interconnected, well designed, and properly maintained provides walkers, joggers, in-line skates, and bicyclists with the ability to access public amenities and enjoy scenery with improved safety due to separation from vehicular traffic. A good trail system improves the quality of life in a community by encouraging active lifestyles, promoting use of public spaces, raising awareness of the environment, and ensuring the safety of its users.
The City of Hickman currently has just under four miles of trails. Much of the existing trail system is a direct result of the planning that the City has completed over the years. This planning has led to funding opportunities to complete trails such as utilizing Federal Transportation Enhancement funds to complete the City's newest trail, the Hickman Road East link. This trail is a 10-foot wide concrete trail along Hickman Road that connects to an existing trail on the east and extends to the west edge of the City.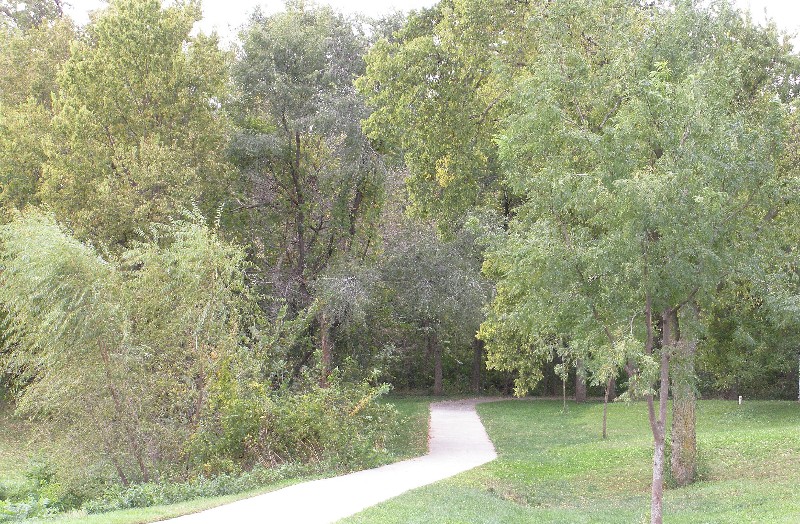 The City of Hickman has a history of trail master planning. In fact, it has been a focus for the City over the years to guide the trail construction in and around the City. A trails plan was completed in 2002, and a regional trail system master plan was completed in 2009. Most recently, the City in conjunction with Olsson Associates finalized the 2016 Hickman Trail Master Plan to incorporate new development and look towards extending the existing trail network. This master plan will continue to serve to community for years to come.
To donate to our Trail Lighting Campaign, click below!
2017 CITY OF HICKMAN TRAIL MASTER PLAN
City of Hickman Existing Trail Map: