Tree Rebate Program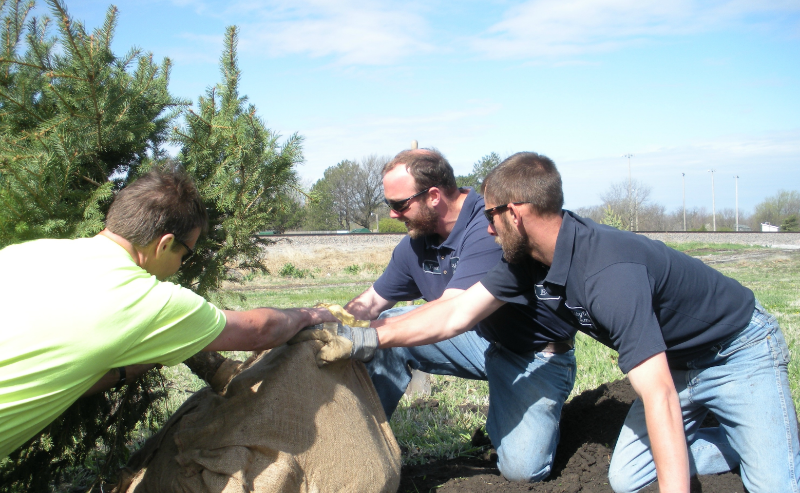 The City of Hickman sponsors a Tree Rebate Program in an effort to encourage property owners to plant trees. Partial reimbursement is available for the purchase of trees under the following conditions:
1. The tree must be planted in the front yard of the house or side yard on a corner lot visible from the street. Location must be marker and approved by the Parks Department prior to any planting or purchase.
2. No more than one tree will be rebated per property owner or tenant, per lot, per year.
3. Deciduous trees must be .75 inch to 2.0 inch trunk caliber (measure at 12 inches above the ground) and well branched. Evergreen trees should be 3 to 6 feet tall and well branched. These specifications are detailed in the American Standard for Nursery Stock ANSI Z60.1.
4. Trees need to be one of the following to be rebate eligible:
5. Trees must be purchased by residents of Hickman.
6. Trees must be purchased and planted between the dates of March 15th and June 15th with rebate requests received by June15th at 4:00 at the City Offices. Trees planted in the fall must be planted between August 15th and November 30th with rebate requests received by November 30th at 4:00 at the City Offices.
7. Mulching is required and should be 2 to 4 inches deep and 5 to 10 feet in diameter,. with shredded or chipped wood chips. Do not use black plastic or landscape fabric under the mulch layer. Doing so inhibits proper air and water exchange.
8. In order to receive the rebate, the purchaser must present a receipt stating the type, size, and cost of the tree to the City Clerk at the City Office. Upon presenting the receipt, the purchaser will be required to fill out and sign a certification stating that the tree will be planted in accordance with these guidelines.
9. A rebate equal to 75% of the total purchase price of the tree not to exceed $50.00 will be paid by check after the above guidelines have been met.
CITY OF HICKMAN TREE REBATE PROGRAM APPLICATION
---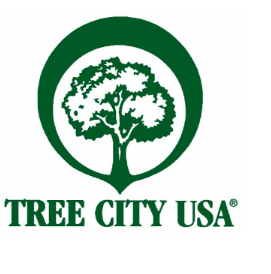 More than 100 cities, colleges, and utilities were recognized at the annual Tree City USA Recognition Day April 5 in Lincoln. Together they invested more than $6.5 million in their communities. The Nebraska Forest Service and the Nebraska Community Forestry Council acknowledged their work through awards for Tree City Growth, Tree City, Tree Campus and Tree Line USA. Nebraska First Lady Susanne Shore was a guest speaking for the event.
"Communities are realizing they have to take a proactive role to protect and plant trees that offer beauty, shade, diversity, energy savings and so many other benefits," said Jessica Kelling, coordinator of the ReTree Nebraska Initiative.
The City of Hickman was one of 68 communities in eastern Nebraska to be a recipient of the 2015 Tree City USA award.
"Many communities in Nebraska have begun to see the payoff fo landscape efforts in terms of reduced cost, easier management and all the other benefits of having more beautiful and livable neighborhoods," said Amy Seiler, NFS community forestry specialist.
DID YOU KNOW? April 24, 1976 was named Hickman's first Arbor Day which was contiguous with the Bicentennial celebration.
The City of Hickman has been recognized as a Tree City USA for 28 consecutive years, since 1992!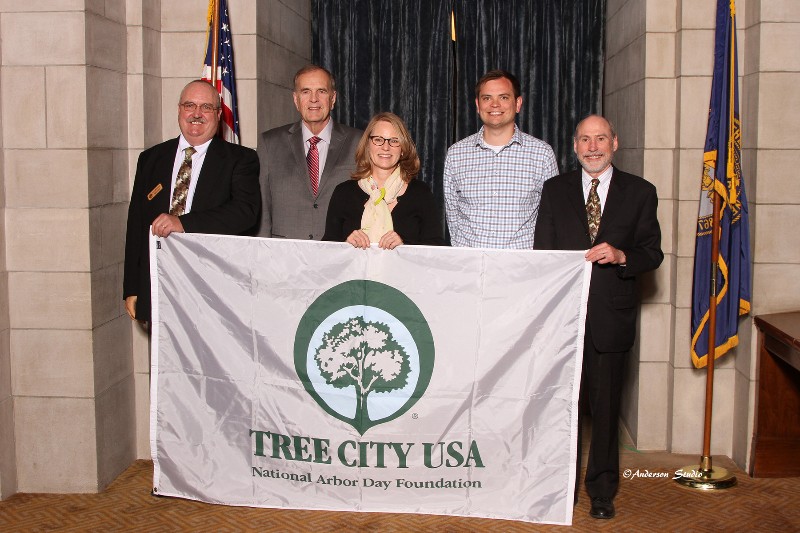 NEBRASKA FOREST SERVICE 2011 COMMUNITY THREAT ASSESSMENT PROTOCOL PROJECT SUMMARY